Wyld CBD is an American company that produces high-quality, hemp-derived products made using real fruits. The company is famous for producing a wide range of edibles and drinks.
One of the brand's most popular products is Wyld elderberry gummies. These gummies are infused with Indica cannabis and CBN, offering a sedating blend designed to help you sleep more naturally.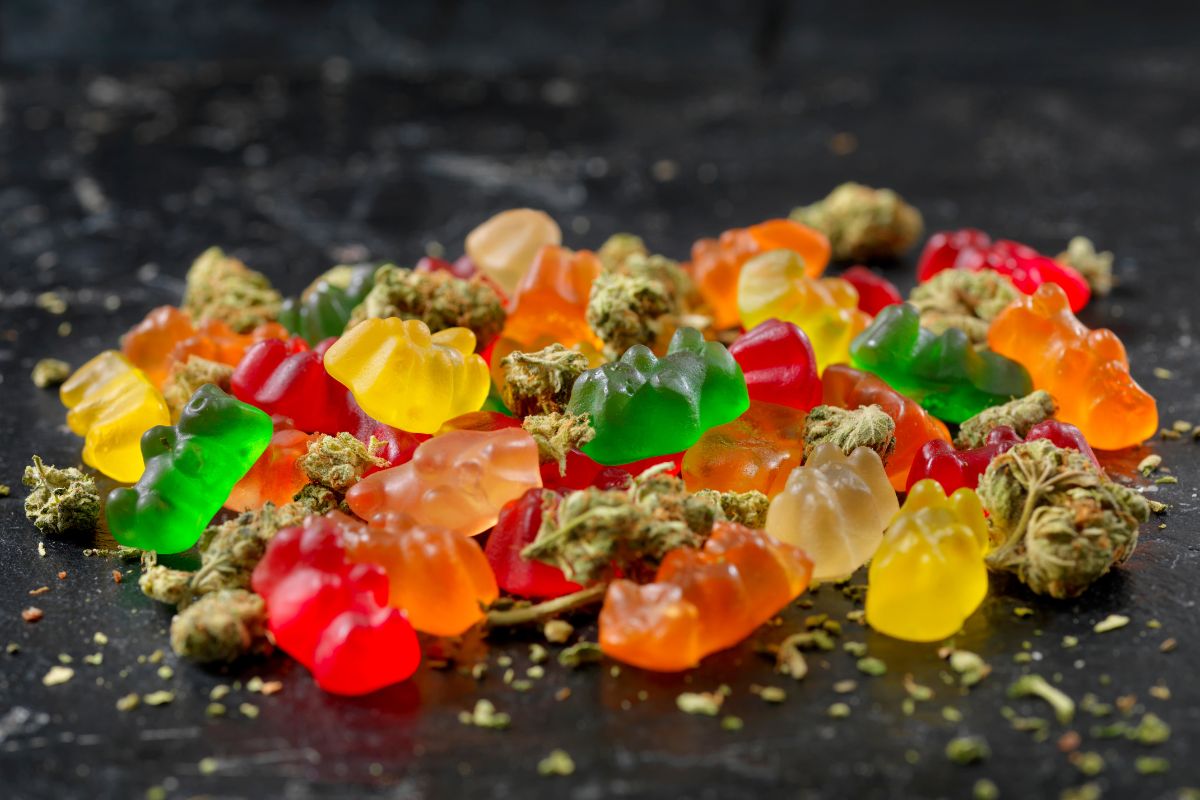 They are much-loved for how quickly they work and their positive effects, but just how good are they? If you've never tried Wyld elderberry gummies before and you want to learn a little bit more before making a purchase, you've come to the right place.
In today's article, you'll find a detailed review that tells you everything you need to know about the gummies. We'll look at what they are, their effects, strength, activation and duration, flavor, and the best dosage.
If you want to learn more, keep reading!
Before we go any further, we'd like to tell you a little bit more about Wyld and who they are. It is important to understand what a brand has to offer first because you need to know you can trust the brand before you use its products.
Wyld is an Oregon-based company that was founded in 2016. Since then, Wyld has quickly grown to become America's best-selling cannabis gummy brand. One of the driving factors behind the company's meteoric rise is its use of real fruit and natural flavors.
Wyld only uses natural ingredients and real flavors to produce a wide range of edibles and drinks. The company offers a huge variety of outstanding products, all of which have been manufactured in certified labs.
This gives customers faith in the product and ensures that all the products produced by Wyld are safe and potent. The hemp-driven products produced by the company are perfect for consumers wanting to experience CBD.
What Are Wyld Elderberry Gummies?
Now you know more about the brand, let us tell you more about the Wyld elderberry gummies. Wyld elderberry gummies have been carefully cultivated by Wyld. They are considered an innovative THC+CBN gummy that doesn't stick to your teeth.
They have a light berry flavor and a sweet aftertaste. Whilst the gummies kick in after approximately 30 minutes, it is reported that we can expect to experience most effects slowly and subtly.
These gummies are designed to offer positive effects without making you feel medicated. You should feel a gentle and rather pleasant effect that will help you feel more relaxed and comfortable.
The elderberry gummies from Wyld are primarily designed to help people sleep better.
Are They Any Good?
So, are Wyld's elderberry gummies any good? Well, from what we've experienced and from the reviews of other consumers, yes, Wyld elderberry gummies are good. In fact, they are up there with the best gummies you can take if you need help sleeping.
The gummies are made from natural ingredients, real fruit, CBN, and CBD. This combination of ingredients creates a strong product that can be used to help you unwind and prepare for a restful night's sleep.
Therefore, if you need to take the gummies because you need help sleeping, they are very beneficial.
It is also worth noting that these gummies contain 5mg of CBN and 25mg of CBD. It is important to know this because this is more than what other brands have to offer. Other brands can be quite stingy.
What Effects Do Wyld Elderberry Gummies Have?
As far as effects are concerned, Wyld's elderberry gummies have a lot to offer. The primary effect you can expect to experience after taking these gummies is sleepiness.
The gummies are designed to make you feel more relaxed and sleepy. As a result, you should find it much easier to get to sleep. You'll feel more relaxed, comfortable, tired, and mentally at peace.
These effects will make it much easier for you to switch off for the night.
Aside from helping you relax and sleep, these elderberry gummies are designed to reduce stress and pressure. This should make it easier for you to forget about any problems you have.
This is important because a lot of people find that it is their problems and anxiety that keep them up at night.
How Long Does It Take For Wyld Elderberry Gummies To Kick In?
If you like what you've read so far, you'll probably also be pleased by how long it takes the gummies to kick. When it comes to activation, Wyld claims that it takes up to 30 minutes for the edibles to kick in.
Comparing this to user reviews, this seems pretty spot on. An activation time of 30 minutes is pretty solid and something we can consider a plus.
As far as duration is concerned, these gummies should give you positive side effects for a prolonged period of time. Most people that have taken the gummies found that they quickly fell asleep before waking up hours later feeling rejuvenated.
As a result, it is hard to confirm exactly when these gummies wear off but what you can expect is at least a couple of hours of good effects.
What Is The Best Dosage?
There aren't any specific dosage guidelines you have to follow when eating these edibles. Having said that, you shouldn't keep taking them until you fall asleep. Ideally, you will take one gummy approximately 45 minutes before you fall asleep.
If you don't feel yourself nodding off after about 45 minutes to an hour, you can always take another gummy.
To put this into numbers, the starting recommended dosage is usually 2.5 to 5mg. If you take two gummies and don't feel anything, we don't recommend taking any more gummies.
Whilst you probably won't experience any side effects, it's best to wait and see how long it takes for the gummies to kick in first.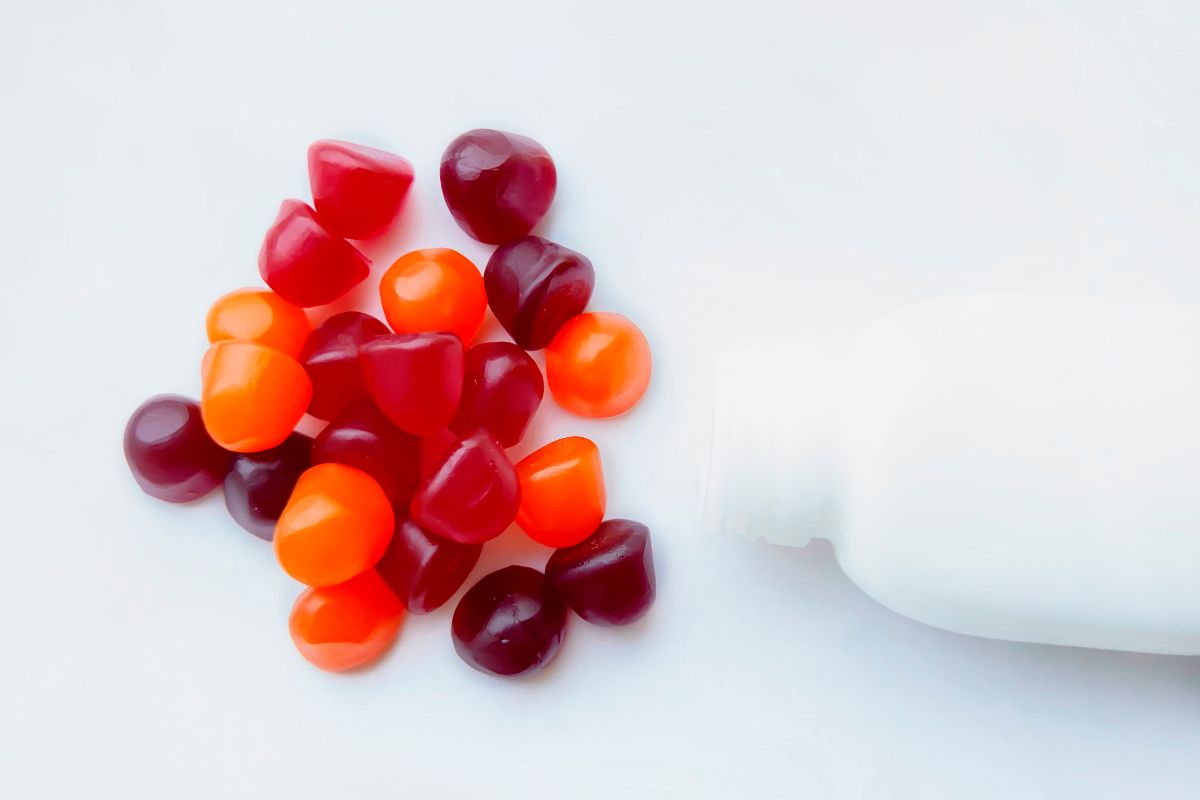 Are There Any Side Effects?
One of the best things about Wyld elderberry gummies is that they don't have any side effects. These gummies are made out of 100% natural ingredients and real fruit. As a result, they don't come with any negative side effects.
In fact, no Wyld product comes with any negative side effects.
The only thing you might have to think about is the ingredients you are allergic to. For example, if you are allergic to the fruit used in these gummies you might have a reaction.
What Are Wyld Elderberry Gummies Made Out Of?
To help you better understand any potential allergies you might have with this product, we've listed the ingredients it contains below. Make sure you know everything in the gummies before you take them.
Broad Spectrum CBD Extract.
Citric Acid.
Sorbitol.
Sugar.
Tapioca Syrup.
Elderberry Juice.
Water.
Gelatin.
Coconut Oil.
Natural Flavoring.
Malic Acid.
Cannabis Extract Oil.
Pectin.
Sunflower Lecithin.
The Benefits Of Taking Wyld Elderberry Gummies
Wyld elderberry gummies don't just help us relax and fall asleep. They also have a wide range of other benefits that we could find useful. We've listed the best and most important benefits associated with Wyld elderberry gummies below.
Improves the digestive system.
Can help increase muscle mass.
Reduces and eliminates anxiety, tension, and stress.
Increase metabolic rate.
Improve health and fitness.
Increases focus and concentration.
Can be used to treat various sleep disorders.
Reduces common types of pain such as chronic pain, skin inflammation, and migraines.
Can increase brain power.
What Do Wyld Elderberry Gummies Taste Like?
Another important factor you need to consider before taking Wyld's elderberry gummies is how they taste. There's no point buying the gummies if you're not going to like their flavor.
Luckily for us, elderberry gummies taste great. As soon as you open the packet, you'll be hit in the face with a strong sugary, and fruity aroma. The gummies have a strong berry flavor and a subtle cannabis taste.
Don't worry though, the cannabis flavor is well-overpowered thanks to a sugary aftertaste.
If we had to describe how these gummies taste in three words, we'd say tart, light, and delicious.
Final Thoughts
Wyld elderberry gummies are a popular Wyld edible product that promotes a wide range of health benefits. The primary aim of these gummies is to help people sleep easier.
In this article, we told you everything there is to know about Wyld elderberry gummies. We looked at what they are, what they do, the effects they have, what they contain, their benefits, the best dosage, and much more.
Now that you've made your way through this review, you should have much better knowledge in relation to what Wyld elderberry gummies are and what they have to offer.
With that in mind, you can now start to decide whether or not they are something you want to try.
What we will say though, is that you should always check with your doctor before taking any form of supplement or edible, just to be sure they are okay for you.
If you liked this article, you might enjoy our post, 'How Long Do Brownies Last?'.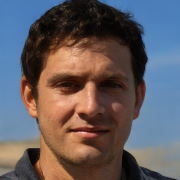 Latest posts by Zack Finch
(see all)