With the growing acceptance and legalization of cannabis in many parts of the world, cannabis cafés have emerged as trendy and vibrant social spaces for enthusiasts to gather, unwind, and enjoy the benefits of this remarkable plant.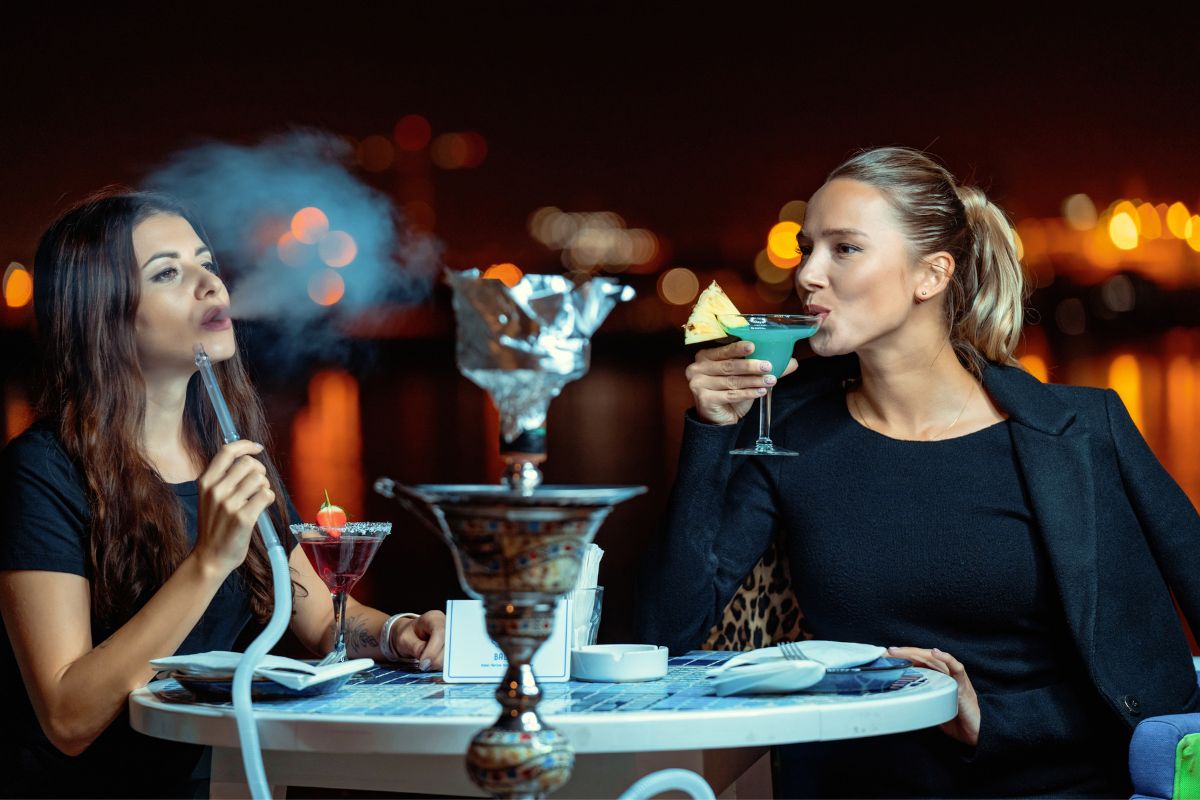 Alongside the unique ambiance and diverse strains, these establishments offer an opportunity to express personal style and embrace fashion choices that complement the laid-back and creative atmosphere.
In this article, we delve into the realm of cannabis café fashion, presenting ten creative outfit ideas to help you curate a distinct and comfortable look for your next visit.
Before we get started with the outfit ideas, let's first dive into the question of what exactly a cannabis café is.
What Is A Cannabis Café?
A cannabis café is a type of establishment where individuals can gather to consume cannabis in a social setting.
It is a place where people can enjoy the recreational or medicinal use of cannabis in a relaxed and communal atmosphere.
These cafés have emerged in regions where cannabis consumption is legal, either for recreational or medicinal purposes.
Similar to traditional cafés or coffee shops, cannabis cafés often offer a variety of cannabis products, such as flower, pre-rolled joints, edibles, and concentrates, for purchase and consumption on-site.
They provide a safe and controlled environment for individuals to consume cannabis, eliminating the need to consume it in public spaces or at home.
Ten Outfit Ideas To Wear To A Cannabis Café
Let's now get into some fun ideas as to what kind of outfits you can wear whilst visiting a cannabis café.
1. Bohemian Chic
For a bohemian chic look at a cannabis café, embrace a relaxed and free-spirited style with a touch of whimsy.
Fans of dresses could opt for a flowing printed maxi dress in earthy tones or vibrant patterns. Look for lightweight fabrics like chiffon or cotton to keep you comfortable throughout the day.
You can also enhance your bohemian vibe with layered accessories. Consider incorporating natural materials like wood, feathers, or semi-precious stones.
The key to achieving a bohemian chic outfit is to embrace relaxed silhouettes, rich textures, and playful accessories.
Let your personal style shine through, mix and match patterns and colors, and don't be afraid to layer and experiment.
2. Streetwear Cool
To rock a streetwear cool look at a cannabis café, you'll want to create an ensemble that combines casual comfort with edgy style.
Some elements to consider for a cool streetwear outfit include high-waisted jeans, a graphic tee or hoodie, a bomber jacket, and sneakers.
Feel free to experiment with different silhouettes, colors, and accessories to create a look that reflects your unique taste.
3. Retro Vibes
To capture the essence of retro vibes at a cannabis café, embrace vintage-inspired elements and eclectic charm.
Think old-school items such as bell-bottom jeans, platform shoes, faux fur jackets, and tie-dye pieces.
Don't forget the accessories too, with some fun choices being oversized sunglasses, bandana headbands, and beaded necklaces.
Mix and match vintage-inspired pieces, play with colors and patterns, and have fun with accessories to create a retro-inspired outfit that reflects your personality.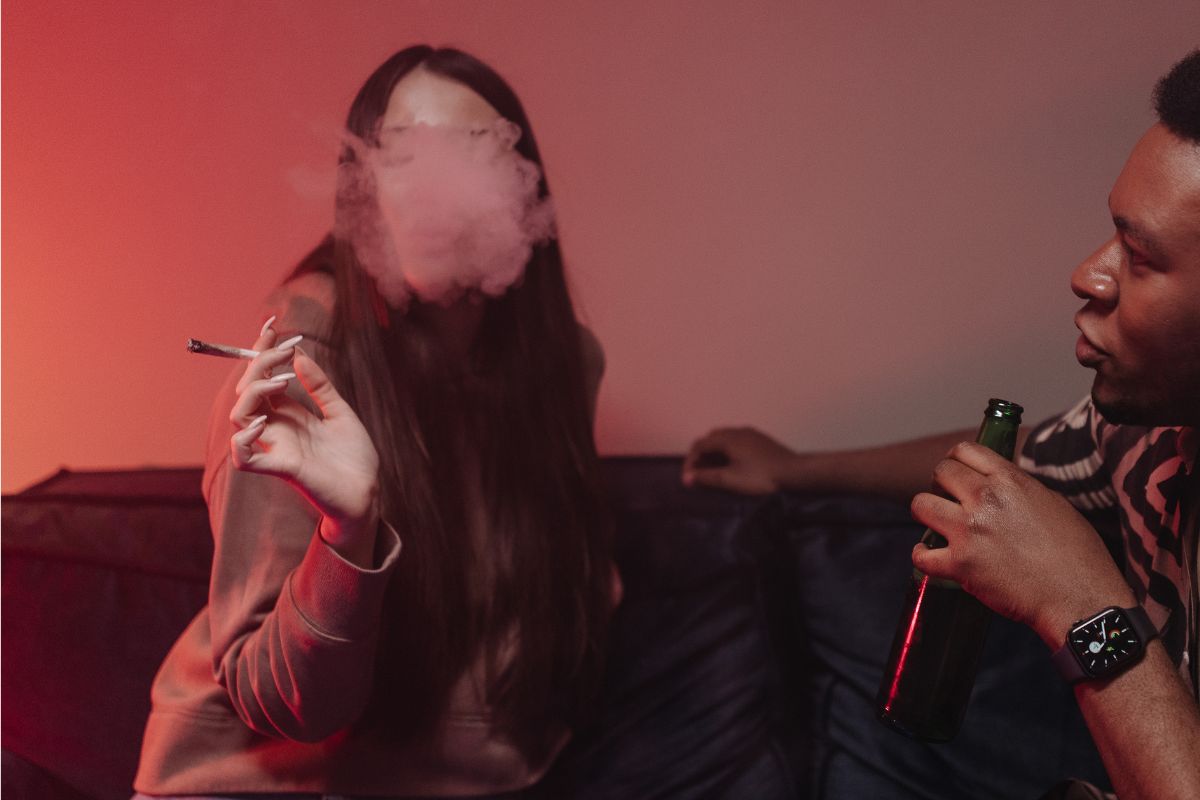 4. Sporty Comfort
Achieving a comfortable and sporty look whilst at a cannabis café will rely on your combination of casual and athletic elements to achieve that effortless and laid-back style.#
Sweatpants or leggings are your best bet pants-wise, whilst tank tops and cropped hoodies work well for the upper body.
Baseball caps and sneakers along with minimalist accessories can also keep things simple yet stylish.
Feel free to mix and match different athleisure items, experiment with colors and textures, and embrace the relaxed and comfortable atmosphere of the cannabis café as you rock your sporty comfort look with confidence.
5. Eclectic Glam
To achieve an eclectic glam look at a cannabis café, you'll want to combine bold and glamorous elements with a touch of individuality.
Go bold with ideas such as metallic colors and sequined patterns and pair them with equally bold accessories such as statement jewelry and bags.
You might feel a little nervous to be so bold with your outfit, but if you are willing to give it a try, then eclectic glam is the perfect way to let your personality shine through with your outfit whilst visiting a cannabis café.
6. Casual Look
When it comes to casual cool outfits for a cannabis café, comfort and style are key. You want to create an effortless and laid-back look that still exudes a sense of coolness.
Think distressed jeans, graphic shirts, denim jackets, and oversized sweaters, to name a few ideas.
If you want to, you could opt for a smart casual look with pieces such as button-up shirts and neutral-colored chinos.
7. Boho Street Fusion 
Combining bohemian and streetwear aesthetics creates a unique and eclectic style that's perfect for a cannabis café.
The fusion of these two styles allows you to express your individuality and embrace a relaxed yet fashionable look.
A few ideas include patterned harem pants, floral kimonos with jeans, fringed jackets, and flowy jumpsuits.
Incorporate accessories like wide-brim hats, statement belts, layered jewelry, and fringe bags to enhance the overall boho street fusion vibe.
8. Rocking Retro
A retro rock-inspired outfit can bring a touch of rebelliousness and vintage flair to your style at a cannabis café. It's all about channeling the vibes of past eras and embracing rock 'n' roll influences!
Band t-shirts are a must with a rock look, along with iconic pieces such as leather jackets and skinny jeans.
Don't forget to accessorize your retro rock look with statement jewelry, such as oversized rings, layered necklaces, or spike-adorned bracelets.
9. Earthy Elegance
Creating an earthy elegance look for a cannabis café allows you to embrace nature-inspired elements while maintaining a sophisticated and polished style.
The combination of earth tones, organic textures, and refined silhouettes will give your outfit a touch of natural beauty.
Focus on using natural fabrics like linen, silk, or cotton, and opt for earth-toned colors such as olive green, terracotta, mustard yellow, or warm browns.
Embrace minimalistic accessories like woven bags, wooden jewelry, or delicate metal accents to enhance the earthy feel.
With these outfit ideas, you can exude an elegant yet grounded presence at the cannabis café.
10. Effortless Chic
Last but not least, effortless chic is all about achieving a stylish and put-together look without appearing overly formal or trying too hard.
It's about embracing simplicity, comfort, and minimalism while still looking effortlessly fashionable.
A few ideas include blazers, high-waisted pants, silk blouses, oversized sweaters, or culottes.
When it comes to effortlessly chic outfits, focus on clean lines, comfortable fabrics, and neutral or muted colors.
Embrace minimalistic accessories, such as a statement belt, delicate jewelry, or a structured bag, to add subtle sophistication.
Final Thoughts
Dressing for a cannabis café can be an exciting opportunity to showcase your style while embracing the relaxed and welcoming atmosphere.
Whether you're enjoying the cannabis-infused treats, engaging in conversations, or simply unwinding in a laid-back setting, your chosen outfit can enhance the overall experience and make you feel like the best version of yourself.
So, next time you're planning a visit to a cannabis café, use these ten outfit ideas as inspiration to curate a look that aligns with your personal style and the ambiance of the venue!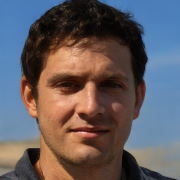 Latest posts by Zack Finch
(see all)