Weed festivals bring together a community of like-minded individuals celebrating the culture, benefits, and enjoyment of cannabis.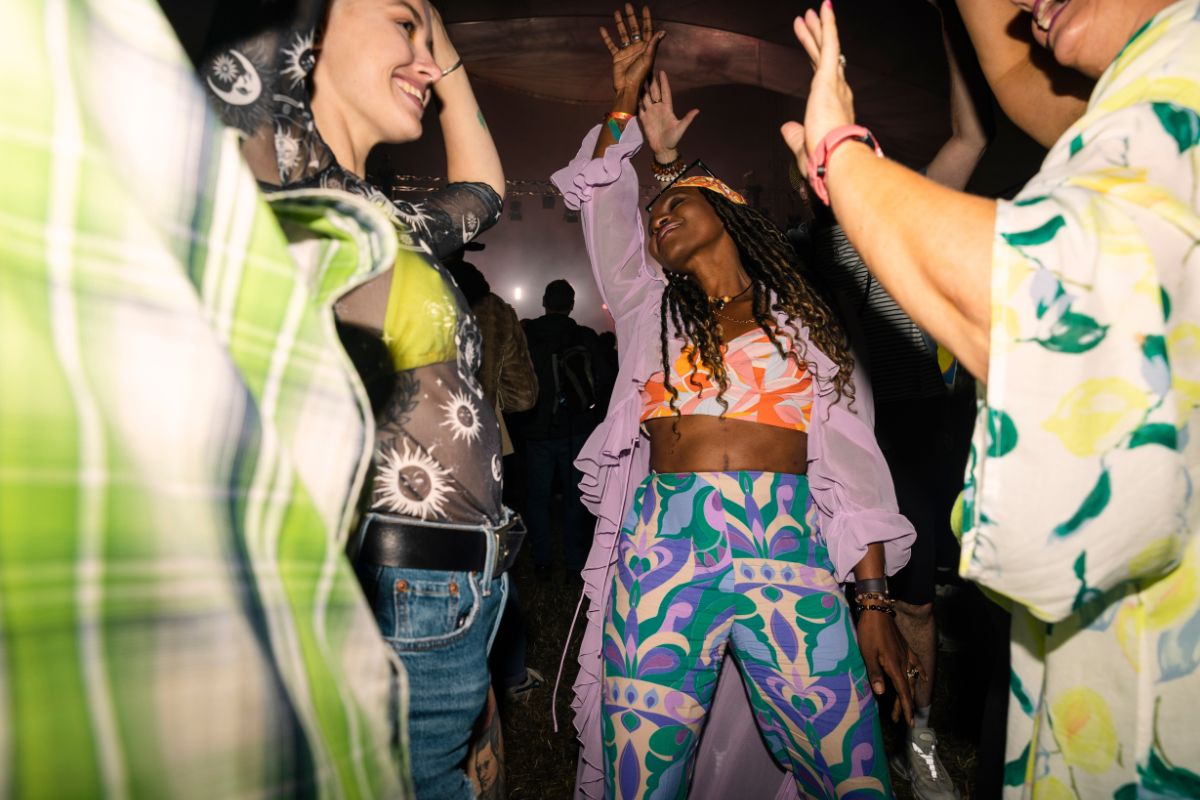 These vibrant events provide a unique opportunity to express yourself through fashion and showcase your personal style.
If you're attending a weed festival and looking for some outfit inspiration, you've come to the right place!
In this article, we'll explore ten must-have weed festival outfits that will make you stand out in the crowd and ensure an unforgettable experience.
So, get ready to elevate your festival fashion game and prepare to turn heads as we dive into the world of weed festival outfits you can't live without.
1. Bohemian Dream
The Bohemian Dream outfit captures the essence of free-spiritedness and boho chic. It's all about embracing flowy fabrics, earthy tones, and intricate details.
This outfit is perfect for those who want to exude an effortless and ethereal vibe at a weed festival.
If you are a fan of dresses, a maxi dress is the perfect choice for this kind of this outfit. Use a soft and flowing fabric, like chiffon or cotton, and look for a dress adorned with intricate floral patterns or paisley prints.
Earthy tones such as mustard yellow, olive green, or dusty rose work beautifully for this style.
Accessorize with natural elements like a wide-brimmed hat, a woven tote bag, and statement jewelry.
With this bohemian-inspired ensemble, you'll effortlessly capture the essence of the weed festival while radiating a sense of boho chic that is both captivating and unique.
2. Edgy Street Style
If you're looking to make a bold fashion statement at a weed festival, edgy street style is the way to go.
This aesthetic is all about embracing a rebellious, urban-inspired look with a touch of attitude.
Consider graphic tees with ripped denim and a leather jacket, as well as bold accessories with a dark color palette.
Embrace the rebellious spirit and make a fashion statement that is as bold and fierce as the energy of the weed festival itself!
3. Retro Funk 
If you're looking to channel groovy vibes and a nostalgic feel at a weed festival, embracing the Retro Funk style is a perfect choice.
This fashion trend draws inspiration from the past, particularly the vibrant and eclectic fashion of the 60s and 70s.
Retro prints are always a fun choice for this outfit, along with fringe and faux fur detailing or bell-bottom pants.
4. Cannabis Chic
Cannabis chic is a fashion trend that celebrates the culture and aesthetics surrounding cannabis in a stylish and sophisticated way.
You can incorporate subtle cannabis-inspired prints into your outfits, such as garments with discreet cannabis leaf motifs, artistic interpretations of cannabis plants, or abstract designs that allude to the cannabis culture.
Cannabis chic is all about balancing sophistication with subtle nods to cannabis culture. It's a way to express your appreciation for cannabis tastefully and fashionably. 
With these elements in mind, you can create a cannabis chic outfit that showcases your refined style and celebrates the intersection of fashion and cannabis culture at the weed festival.
5. Tie-Dye Delight
Tie-dye is a vibrant and playful print that has made a major comeback in fashion, and it's the perfect choice for creating a fun and whimsical outfit at a weed festival.
The Tie-Dye Delight style embraces the colorful and retro vibes of tie-dye patterns, creating an ensemble that is both eye-catching and carefree.
You can incorporate your tie-dye into shirts or dresses and pair them with denim and colorful accessories to emphasize the creativity of the theme.
With these tips, you can create an outfit that exudes joy, creativity, and a sense of carefree spirit at the weed festival.
6. Festival Fairy
The Festival Fairy style is all about embracing your inner magic and creating a whimsical and ethereal outfit that captures the spirit of a weed festival.
It's a blend of bohemian and fantasy elements, resulting in a dreamy and otherworldly ensemble.
Some fun ways to incorporate this idea include flower crowns, sheer layers, shimmering makeup, and magical accessories such as jewelry with moons, stars, or mythical creatures. You can even wear a pair of fairy wings if you are feeling bold enough!
Remember that this isn't a gender-specific look. No matter how you identify yourself, you are sure to find a lot to love about the Festival Fairy style!
7. Sporty Fun 
The Sporty Fun style is all about combining comfort, functionality, and a playful spirit to create an outfit that allows you to move freely and enjoy the festivities at a weed festival.
It revolves around a blend of sportswear elements with vibrant colors and energetic patterns.
Graphic tees, sporty sneakers, and athletic shorts or leggings all work well with this style, as do accessories such as snapback caps, colorful sweatbands, fanny packs, or sporty sunglasses.
This look is sure to allow you to enjoy the weed festival to the fullest while showcasing your vibrant and energetic personality.
8. Retro Rocker
The Retro Rocker style is a fusion of vintage rock 'n' roll aesthetics with a modern twist. With a mix of bold patterns, leather accents, and retro-inspired pieces, you can create an outfit that screams rock 'n' roll at a weed festival.
Start with a vintage or distressed band t-shirt as the focal point of your outfit. Choose a shirt featuring your favorite rock band or iconic album cover. For an authentic retro vibe, look for shirts from bands of the '60s, '70s, or '80s.
Top off your outfit with a classic leather jacket. Opt for a motorcycle-style jacket or a biker-inspired design. Look for jackets with metallic hardware, studs, or patches to add a rebellious edge to your look.
Black is a timeless choice, but you can also experiment with bold colors like red or metallic finishes.
9. Eclectic Ecstasy
The Eclectic Ecstasy style embraces individuality by mixing different aesthetics to create a truly unique and eye-catching outfit at a weed festival.
The style is a celebration of diversity, personal expression, and creative freedom. With a blend of colors, textures, and patterns, you can create a head-turning ensemble that radiates pure ecstasy!
Opt for vibrant color palettes, a combination of patterns and textures, and playful accessories and you are sure to bring even more life and fun to a weed festival.
10. Flower Power 
Last but not least, the Flower Power style pays homage to the iconic movement of the 1960s, which celebrated peace, love, and the power of nature.
This bohemian and whimsical style embraces vibrant floral patterns, flowing silhouettes, and a carefree spirit.
Channeling the essence of Flower Power at a weed festival allows you to connect with nature, spread positive vibes, and express your love for all things beautiful.
Think floral prints and flower crowns with natural fabrics and bare feet (or sandals if you would rather not go completely bare!).
Final Thoughts
Attending a weed festival is a unique and exciting experience that calls for the perfect outfit to match the vibrant atmosphere.
With these ten weed festival outfit ideas, you'll be ready to dance, connect, and celebrate in style.
So go ahead and curate your festival wardrobe, pack your essentials, and get ready to embark on an unforgettable journey filled with music, cannabis, and incredible fashion!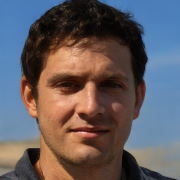 Latest posts by Zack Finch
(see all)