The world of weed apparel is growing and there are now many brands producing clothing for people to relax and smoke in. Some are aimed at women, others primarily at men but there are so many companies to choose from that there's definitely something for everyone.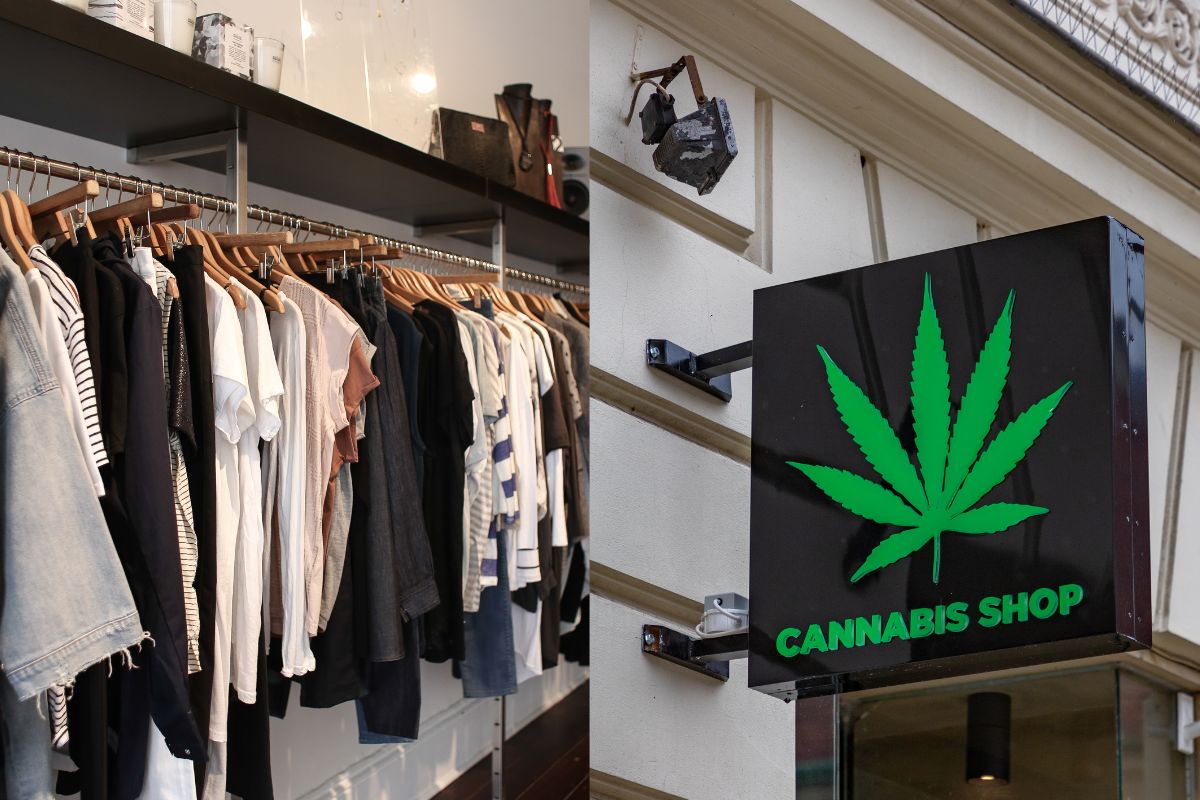 We take a look at the 5 best weed clothing brands you should know about. From Sherbinskis to DRO, Stigma and Style to Sundae School. And of course not forgetting the inimitable Cookies Clothing brand.
This is a trend that is going to continue to grow and is becoming more fashionable with every passing year so get in there now before everyone is wearing this stuff.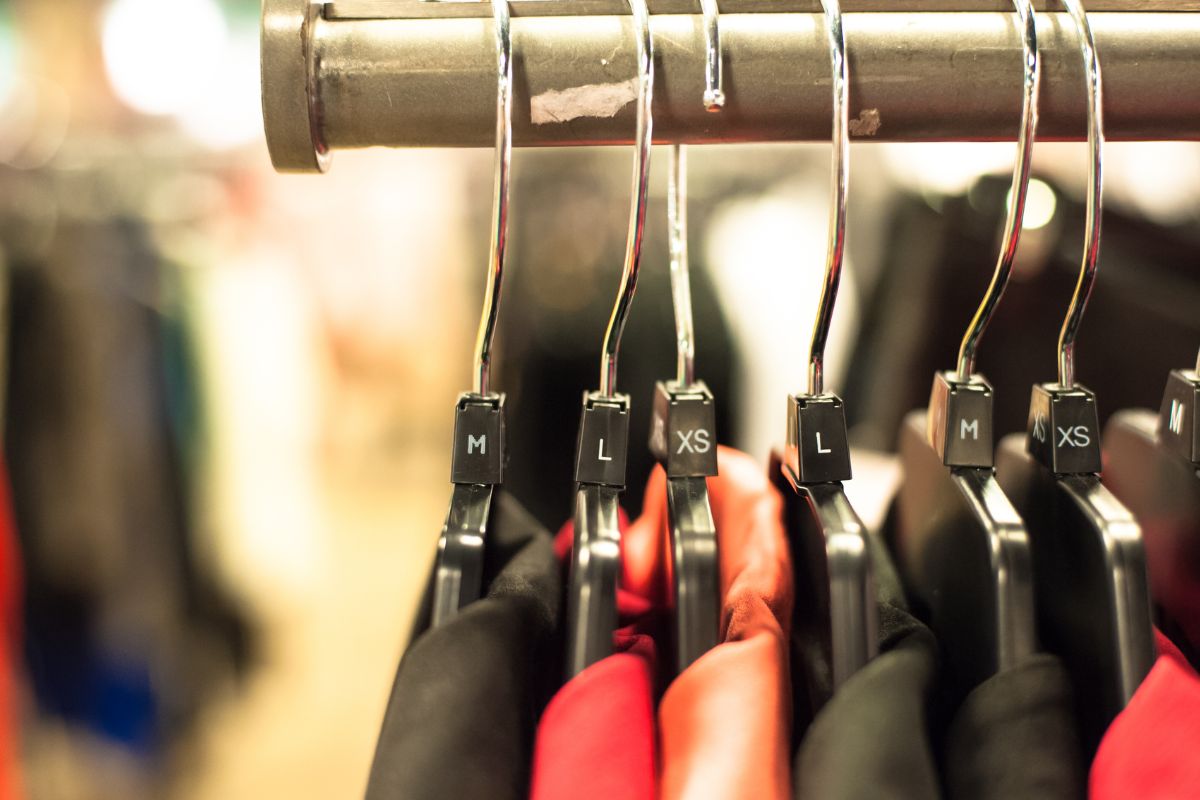 Sherbinksis collaborated with hat maker Gorrin Bros, a family owned and operated business. They have released their own collection of eight unique hats for you to choose from.
The Sherbinski is a timeless style made from orange colored wool felt, a Sherbinski custom color. The hat has some hidden premium accents.
The 420 in Mochi has the customized Sherbinski leaf in an all over print and is a fluorescent orange under brim with an embroidered Life of Leisure motif.
Another hat from the collection is The Big Man which is a dark olive green color. It has a six panel construction, an inner sweatband and a large Life of Leisure California patch on the center front of the hat. The material is an all over Sherbinski leaf print.
The purpose of Sherbinski apparel according to the company is to connect their community with one another. They manufacture their apparel in the United States and are keen to preserve the environment.
Sherbinski supports fair wages for all of their employees, and they use an eco-conscious dye in the manufacturing of their apparel. Their fabrics are ozone processed in order to lower the emissions of toxic vapors during production and also to reduce electricity consumption.
If you are looking for more of Sherbinkski's apparel you can find it on their online store where you'll find more than 30 items. You'll find hoodies, tshirts and sweat pants.
There is also a physical store for those who wish to visit in person in Los Angeles, California. You can also follow them via their social media presence on Instagram under the name Sherbapparel.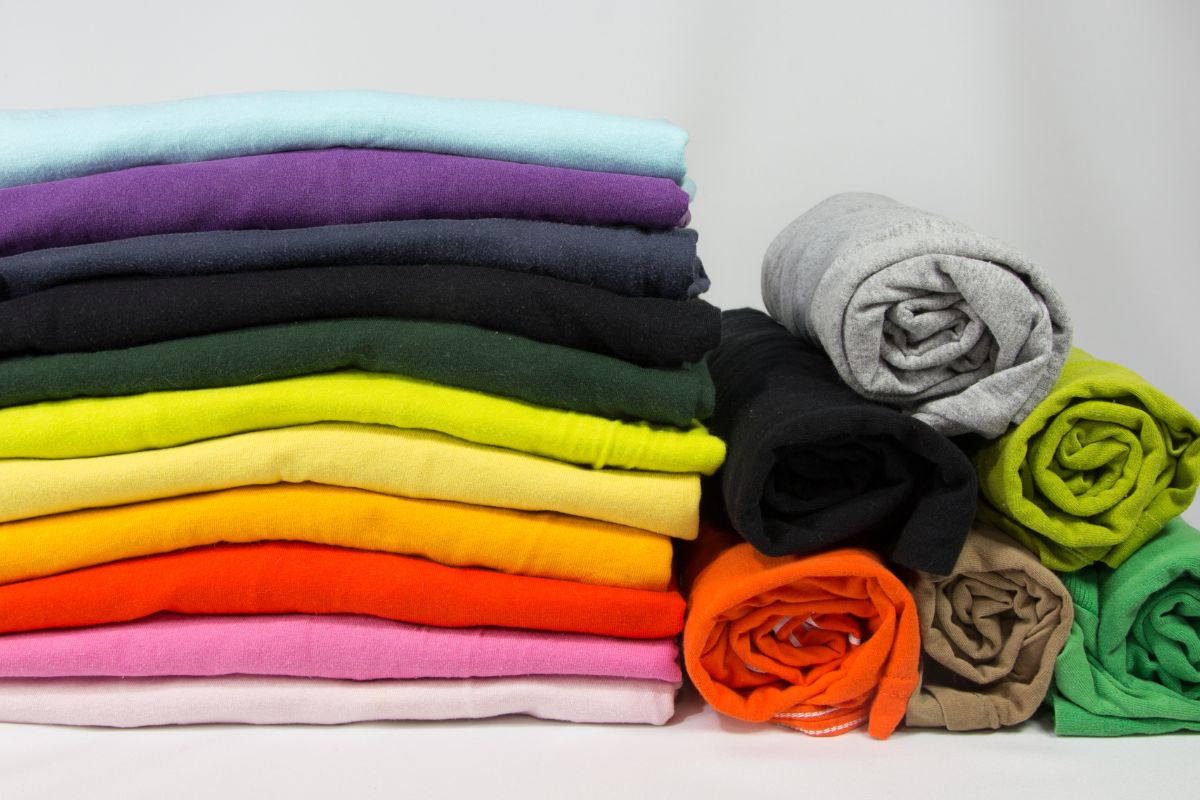 Sundae School is a craft cannabis and smoke wear brand that was founded in Seoul, South Korea but as they like to say, raised in California. They make high quality pieces in small batch production which are designed for higher minds.
They are a team of mission driven, product oriented creatives comprising people from a diverse range of backgrounds and ethnicities. They are determined to be a community and an industry that reflects everyone, not just a small minority.
To keep to their commitment the company donates 1% of their sales through Beam, and they seek to work with minority owned businesses. These include Californian equity-owned flower enterprises or Seoul clothing factories hiring single parents.
Sundae School prioritizes partners and brands who share and reflect their ideals. The clothing that they offer includes tops such as tshirts, sweat tops, fleeces, shirts and outerwear. They also make shorts, skirts, sweats pants, swimwear and denim pants.
Other items that the company sells include gardening gloves, socks, beanies, bucket hats and trucker caps. You can also buy hair accessories, key rings, pins, and anoraks. If you want to dress your dog in Sundae School apparel they also sell doggie fleeces.
The styles of the clothing sold by Sundae School are diverse to reflect the type of people who wear weed clothing. Some have the trademark tie-dye effect while other pieces could just as easily come from a regular main street clothing store.
Many of the items are plain and have no visible logos while other pieces are very colorful or feature all over print. Other items such as t-shirts, shirts, and hoodies have very obvious weed branding and text.
Stigma and Style was created by three friends, Cheechi, Bobbi, and LC who describe themselves as millennial stoners who were tired of the stigma. Determined to wear cannabis on their sleeves, they found that there was a lack of weed clothing that was really feminine.
Rather than be disheartened by the lack of female clothing for weed appreciators or the lack of choice for fashionable weed apparel they decided instead to create their own. That way they could wear the kind of clothes that they wanted to wear while promoting their lifestyle.
The brand was born and Stigma and Style set about creating a lifestyle brand and clothing collection dedicated to the female millennial stoner. These are the people who want to smoke and chill but who also enjoy the more fashionable things in life.
The online platform brings together everything a girl needs to cater to her laid back lifestyle and make her feel at home. The online store sells clothing, accessories, gifts and always has some bundle deals.
Predominantly pink or pastel, the clothing is very definitely feminine but is very stylish, fashionable and often understated. Most items are quite affordable.
You can choose short pj sets in pink or purple with a cute cannabis leaf motif on the pocket for just $60. Or a set of three pairs of colorful socks with leaf motifs for only $30. A pack of three black sweatshirts each with a strain motif will set you back $200.
For everyday wear they have black, white or pastel sweatshirts, stoner tshirts, tie-dye hoodies and caps. Accessories include bags, jewelry, mugs, grinders, rings and smoking accessories.
Cookies Clothing was founded by entrepreneur and recording artist Berner. It first featured in his Yoko music video which also featured Big Krit, Wiz Khalifa and Chris Brown.
Since its beginning as a grassroots movement the brand has grown to become an underground, international player in the world of fashion, music and sports. The clothing is mainly aimed at men although there are a few pieces for women.
The brand has three physical stores including their flagship store in San Francisco. The others are in Los Angeles and New York. Their website offers the chance to locate one of their many authorized retailers if you want to visit a bricks and mortar store.
Men's clothing includes tshirts, hoodies, jackets, crewnecks, knits, jerseys, button ups and bottoms. The women's section offers only a couple of cropped hoodies, one regular hoodie, one tshirt and a pair of black leggings. All feature the Cookies motif.
There is a large range of hats which includes snapbacks, bucket hats, dad hats, 5 panel hats, trucker hats and beanies. Cookies also do a range of different kinds of bags including backpacks, duffle bags, shoulder bags and roller bags.
Accessories from the company include ashtrays, footwear, lanyards and keychains, socks and underwear, wallets and money clips. They also sell skateboards, trays, pet food bowls, collars and leashes and hemp shredders.
Expect to pay anywhere from $40 to $80 for a tshirt of which there are thirteen pages in their online store. Hoodies will cost anything from just under $100 to almost $200. The range of shorts and sweat pants is impressive and cost around $80. Jeans retail for around $70.
DRO originated in Los Angeles in 2012 in a loft where the first garments were handmade. Since then they have been designing, and making weed apparel. In 2020 the company announced a retail partnership with American multinational speciality clothing store Zumiez.
The clothing retailer specializes in apparel, accessories, footwear and hard goods for young men and women. DRO continues to sustain exponential growth in this area by delivering new collections every 45 days.
On offer through the brand are hoodies, joggers, long sleeve shirts, tshirts, headwear and accessories. The graphic and motif tshirts sell for $35 and are made from carded cotton. They are a relaxed fit for men but are advertised as being suitable for women too.
Pullover hoodies with the DRO motif retail for $80 and are a premium heavyweight fleece. Long sleeve shirts made from 100% carded cotton feature various graphics and sell for $45. There is a limited range for joggers with just one style on sale in 3 colors, retailing at $75.
From their headgear range, DRO offers a logo snapback for $35, beanies and dad hats for $28. Accessories available from the brand are limited but do include a DRO logo embroidered patch, a neck gaiter with motif, stickers and several mystery packs.
Final Thoughts
So now you know where to go for the best weed clothing. Whether you are loving the pink of Stigma and Style or the huge range from Cookies Clothing we hope that you have been inspired to check out some of their great clothing pieces, or accessories.
By the time you have gone through our list of great weed apparel you may just have maxed out your credit card.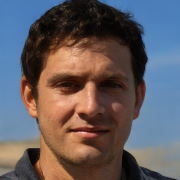 Latest posts by Zack Finch
(see all)