A method of growing different crops, whatever they may be, which has been getting more and more common is using grow lights.
These grow lights are perfect for simulating sunlight, and they can provide a perfect and consistent amount of light which makes it possible to grow different crops indoors with more consistent conditions. They are a perfect choice for people who are living in colder climates.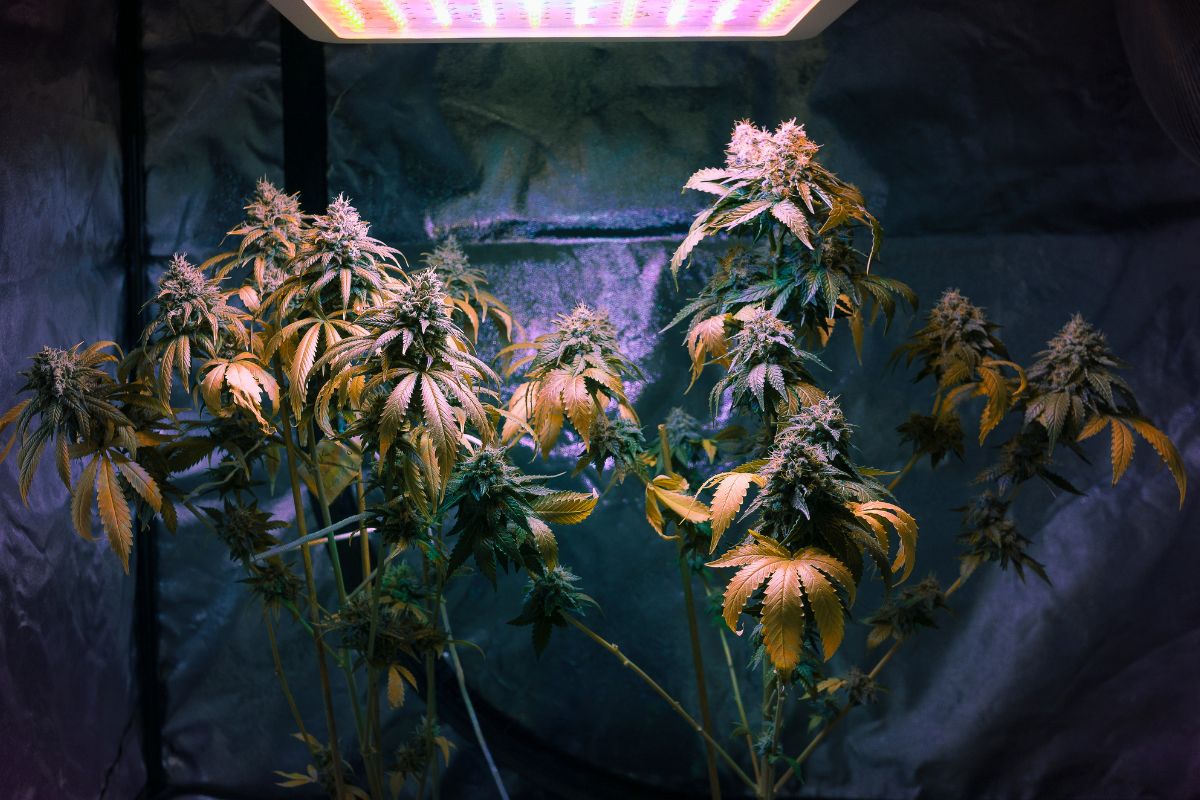 There is a wide range of different grow lights available, and this can make choosing which ones are best for you difficult.
One type of grow light that has been getting more and more popular over time are Quantum LED boards. This guide will go over what makes these Quantum LED boards unique, and why so many people are starting to use them as grow lights.
So, if you are looking for advice, and want to know what Quantum board grow lights are, then keep reading to get all of the information about these!
What Is A Quantum LED Board?
They are often referred to as Quantum board grow lights, however, they can also be described as Quantum LED board lights as well.
These are LED grow lights specifically, and the Quantum term is used to specifically refer to a style of lighting where you get a large number of smaller LED diodes that are then attached to a flat board shaped panel.
These LED diodes are arranged into rows and they run parallel in a configuration that uses a high power constant current driver.
The LED diodes are open as well as exposed, and you can often find that the wires are exposed as well. Since a lot of consumers do not like this aspect, there are not sometimes plastic covers over the wires, but this is not the standard yet.
The lack of protection is a risk for some, but it also means that these grow boards are also quite cheap too.
The main reason why these LED boards have become so popular is that they are able to increase your yield while not needing to use as much power as some other alternatives. They can have a light efficacy of 2.7 umol/J.
These boards are also capable of emitting a full spectrum of white light too and this contains all visible wavelengths which makes it so they can help plants grow as well as possible.
This is compared to something like HID lights which have a much more limited wavelength range!
While it is not that difficult to find your own Quantum LED boards to buy, you also have the option to DIY them as well, so if this is something you want to try out, it is a valid option! So what factors have been aiding and holding back Quantum LED boards from gaining popularity?
What Differentiates Different Grow Lights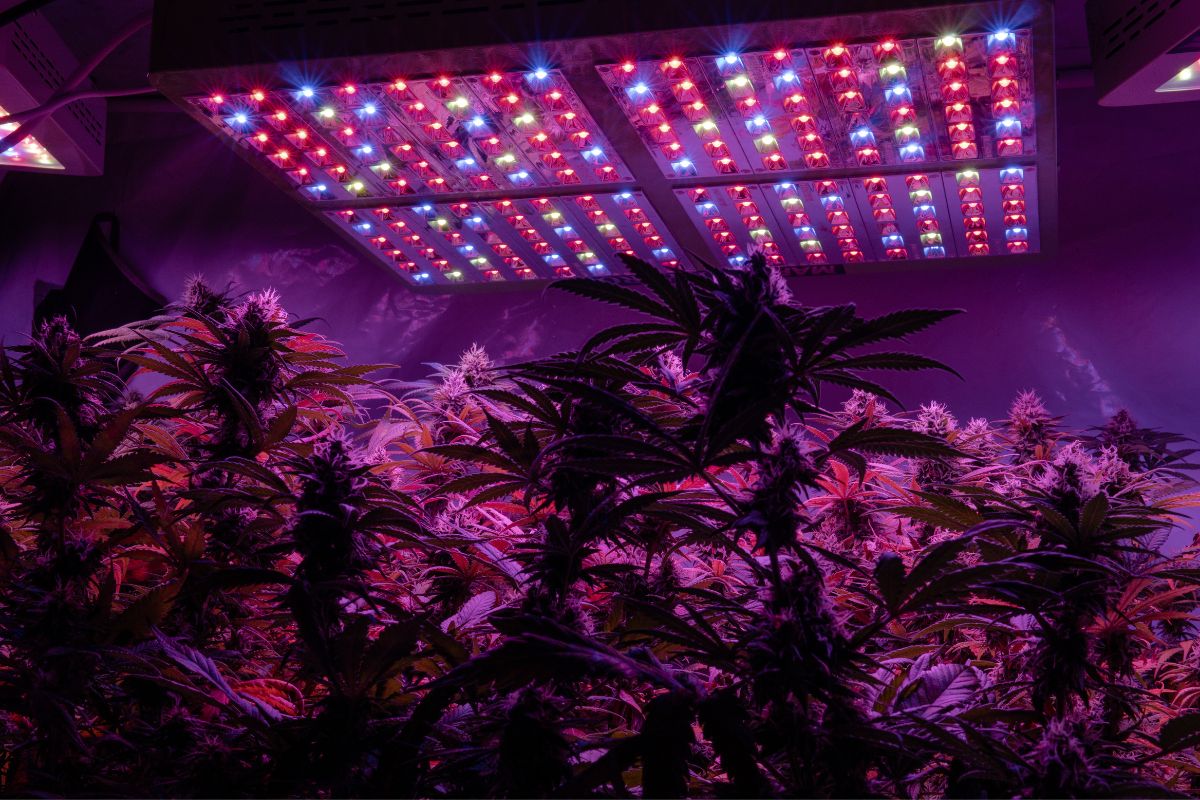 So, as you can surmise from our explanation on Quantum LED boards, not all grow lights are made equal.
The easiest way to understand this is to go through the main different factors that differentiate grow lights.
If you understand these different factors, then you have a set of tools that will make working out which grow lights are best for you simple, and will make you a more informed shopper when getting grow lights, so read carefully (Also check out Are Spider Farmer Lights Any Good?)
!
Cost
This is the most obvious factor and is the one which most people pick up on. If you are paying more for your grow lights, you want to ensure that they have the features to justify this.
Sometimes these features are obvious, sometimes they are not. This guide will go over some of these features which will justify a higher price.
Efficacy
The efficacy of the grow lights is of course important, and a lot of this depends on how well they convert the energy used into light.
This is why the Quantum LED boards are so popular because of the use of exposed LED diodes and wires, they are less likely to lose energy compared to other brands and this is why they are so well liked, even if it can risk their durability!
Other Factors
You are also going to want to consider the light spread you are getting from the grow lights, as well as the spectrum of light available, the life span of the lights, as well as how much heat they generate!
Summary
Hopefully this guide has helped you better understand what Quantum LED boards are, and how to use them, as well as if they are the best choice for you.
Part of the reason why these boards specifically have managed to gain so much popularity is because they are cost effective, and energy effective, and are able to promote and stimulate growth in what you are growing with a wide light wavelength.
Of course, we recommend researching what grow lights will work best for what you are specifically growing, however, it is safe to invest in Quantum LED boards since they tend to be affordable.
Frequently Asked Questions
What Is The Newest Technology In Grow Lights?
One of the newest developments when it comes to grow lights are Quantum LED boards. They use exposed LED diodes which gives them a great light efficacy and use a wide wavelength of white light to ensure your plants grow as well as possible!
Is 4000K Or 5000K Better For Plants?
If you are looking to promote the vegetative growth of plants, then use between 5000 and 7000 Kelvin, however, if you are instead trying to promote fruiting and flowering, then we recommend using between 3500 and 4500 Kelvin instead!
Do The Chinese LED Grow Lights Work?
When buying LED grow lights, we strongly recommend only purchasing from sources that have verified reviews. If this is not an option when buying, then it is likely that the grow lights will be a waste of your time.

Scammers can sell poor quality grow lights from anywhere in the world, so make sure to be careful when it comes to purchasing supplies like this online!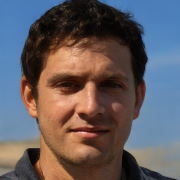 Latest posts by Zack Finch
(see all)