Perhaps you want to experience a nice, mild high with friends as you bask in the hot sun, or maybe you're feeling a little anxious and want to replace those negative feelings with feelings of calmness and relaxation.
Whatever your reason for taking Delta-8, there is no question that it has its benefits.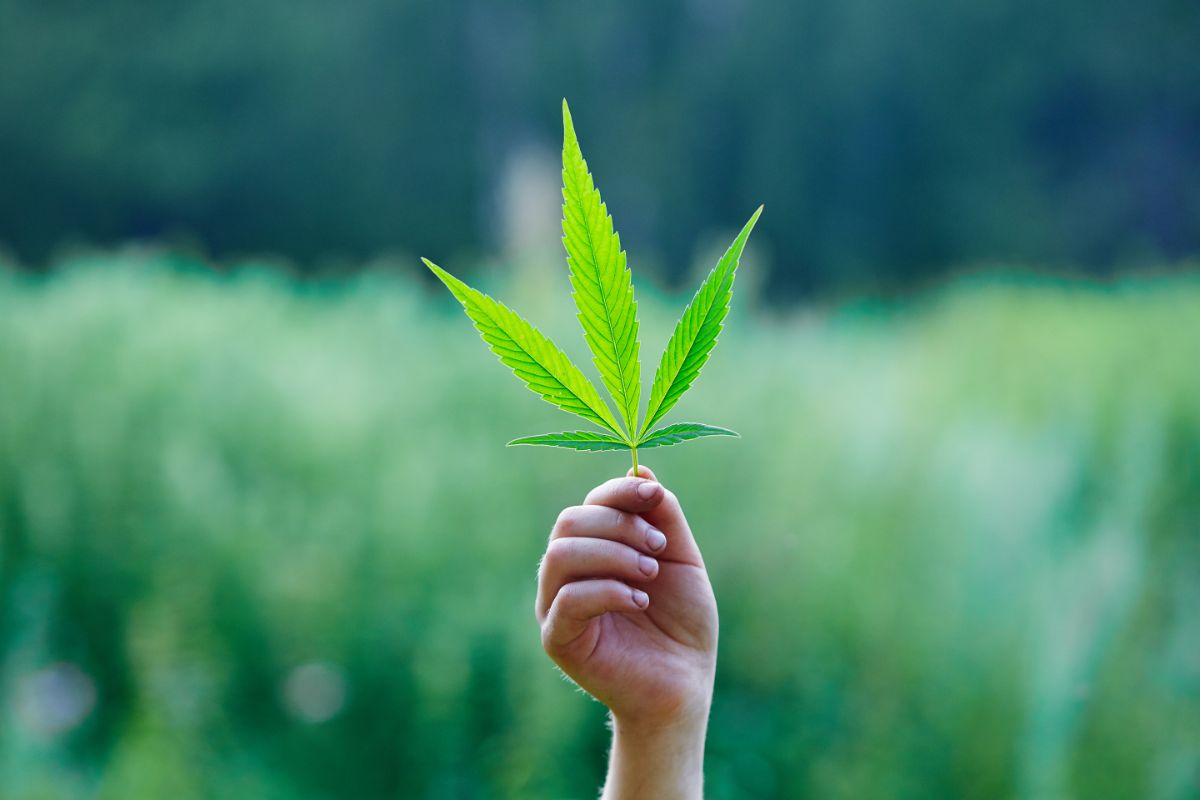 However, before you jump into a smoking session, it's good to stop and think as to whether or not Delta-8 is legal in your state: Georgia, US?
Truthfully, the lines of legality for all strains of THC can be a bit blurry, but we are here to help with that! In this article, we will discuss whether or not Delta-8 is legal in Georgia. So, if you're interested, read on for more!
Is Delta-8 Legal In Georgia?
There are many rules and regulations surrounding marijuana in Georgia – there is certainly not a cannabis free-for-all happening in this state. While Delta-8 is legal, Delta-9 remains illegal.
On top of that, medical cannabis is legal but extremely limited. 
Medical cannabis can only contain up to 0.5% of THC and an individual will need to meet at least 17 conditions to qualify for medical cannabis before it can be prescribed to them Some examples of qualifying conditions are:
Intractable pain
Crohn's disease
PTSD
Epilepsy
However, under Georgia state law, it is legal to possess, sell, buy, and use delta-8 THC. This is provided that it is hemp-derived and contains 0.3% THC or less. Not only is Delta-8 legal in Georgia, but Delta-10 and CBD are, too.
Is Marijuana-Derived Delta-8 THC Legal In Georgia?
No, marijuana-derived Delta-8 THC is not legal in the US. If you are caught with Delta-8 THC that has been derived from marijuana, then you face harsh penalties.
For example, if you are found with 1 ounce of cannabis, then this is considered a misdemeanor and you will pay a $1K fine and spend up to 1 year in prison.
If you are found with more than 1 ounce of cannabis in your possession then you need to pay a $5k fine and will spend up to 10 years in prison. 
Where Can You Buy Delta-8 THC In Georgia?
There are many places where you can buy Delta-8 THC. This includes local stores in many cities and towns in Georgia, hemp stores, head stores, gas stations, wellness centers, and vape stores.
However, it is not recommended to purchase Delta-8 THC in local stores in Georgia due to issues with safety standards and quality.
For example, some Delta-8 THC products have been incorrectly labeled, and this can be extremely dangerous to your health. If you do want to purchase Delta-8 from a local store, then it is vital to do some research beforehand to ensure your own safety. 
The best place to buy Delta-8 if you live in Georgia is online. Purchasing Delta-8 online comes with many benefits, including product diversity, cost-effectiveness, and ease of finding reputable brands.
What Is The Best Way To Shop For Delta-8 THC Products In Georgia?
As previously mentioned, it is not always safe to shop local for Delta-8 THC in Georgia because the market is unregulated and there are many companies out there selling unsafe Delta-8 THC products.
However, there are steps you can take to ensure you are buying the best quality Delta-8 THC that you possibly can! Let's check them out below.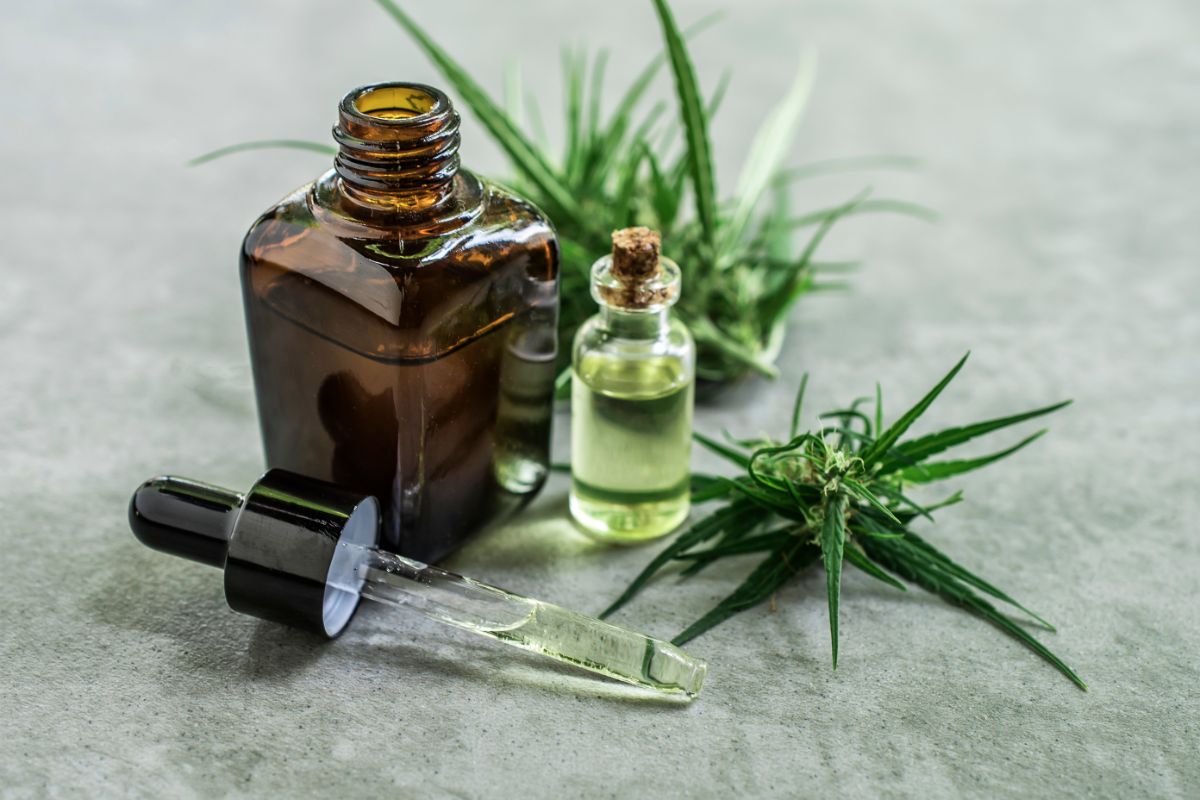 1. Seek Out Organic Hemp
Organic hemp is the best kind to use if you want to use Delta-8 products. This is because it takes away toxins from the environment.
2. Choose CO2-Extracted Delta-8 Products 
CO2-extracted Delta-8 products will often yield potent and pure extracts without the use of hazardous solvents or high temperatures in the extraction process.
While this is the most expensive method of extraction, it is worth it because it is safe and guarantees quality Delta-8 products. 
3. Avoid Bleaches 
You will find that some manufacturers will bleach their distillate so it looks cleaner. However, it is not good to use products that have had bleach involved in their production process.
So, you should avoid transparent Delta-8 distillate and look for some that is pink or amber in color. 
4. Request A Lab Report
Ideally, all Delta-8 THC products should have undergone third-party testing. These types of tests will provide information on the chemical makeup of the Delta-8 product.
They will also assess the potency of the product, check out any evidence of Delta-9 THC, and look for any contaminants such as mycotoxins, heavy metals, or pesticides. 
If the company you are looking to purchase a Delta-8 product from cannot provide you with any lab reports, then this is a big sign that you need to source your products elsewhere.
5. Use Reputable Brands Only 
There are many Delta-8 THC brands out there that have been established and are safe to buy from. You should keep an eye out for these because you are guaranteed safe Delta-8 THC products of good quality.
Final Thoughts
Georgia is one of the US states that have extremely strict laws regarding cannabis. Delta-9 THC is illegal there and medical marijuana is available but extremely difficult to access.
Meanwhile, Delta-8 THC is legal in Georgia. However, it must be hemp-derived, as any marijuana-derived THC product is completely illegal, and it must contain 0.3% THC or less. You can purchase Delta-8 THC across many stores in Georgia.
However, the hemp industry is not regulated, which means many stores will sell cheap Delta-8 THC products of low quality. Some of these products can be labeled incorrectly, which is very risky for your health.
So, if you do want to use Delta-8 THC products in Georgia, it is best to buy them online or from reputable companies that are very transparent with their lab reports.
It is also a good idea to source organic hemp that has not had bleach used as part of its production process.
We hope this article taught you all you need to know about the legal status of Delta-8 THC in Georgia.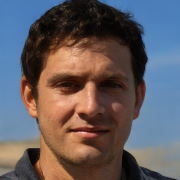 Latest posts by Zack Finch
(see all)