Weed gummies are fast becoming one of the best and most effective ways to get high. Not only are they very easy to ingest, but they are very, very tasty, you won't notice the difference between these and the normal candies you might find at the store.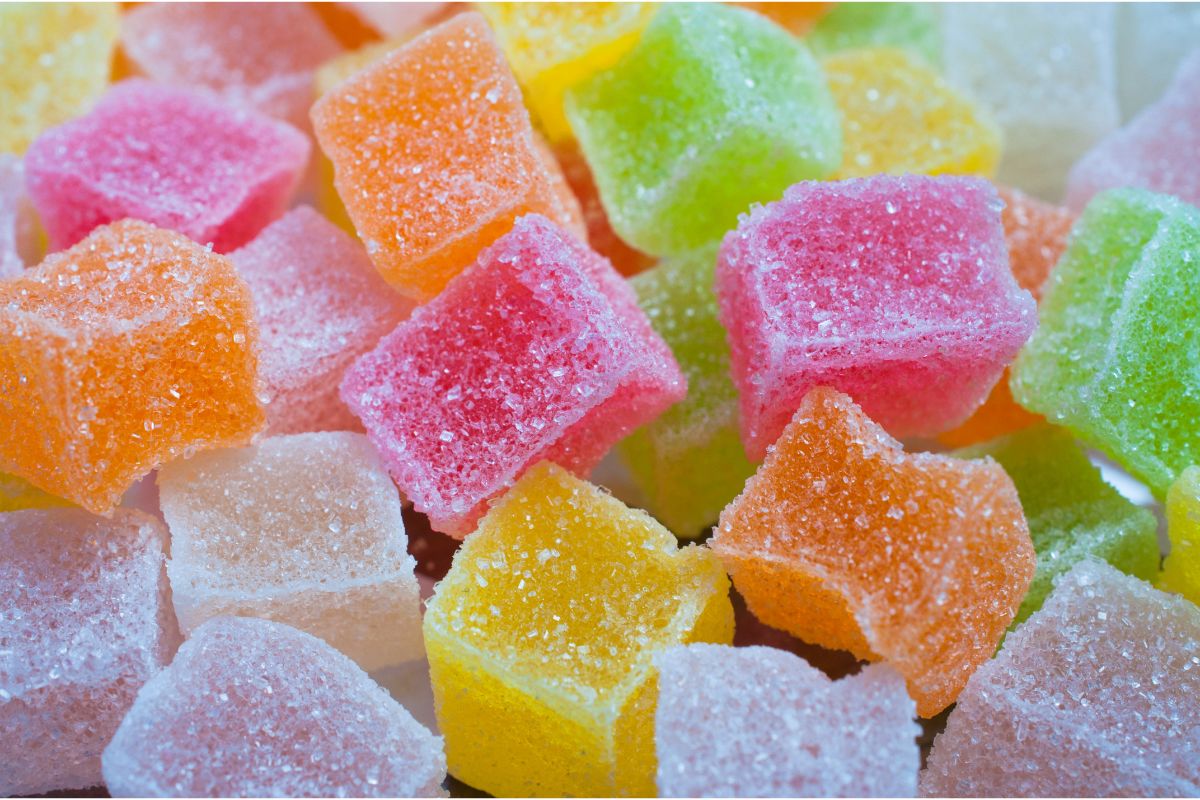 Delta 8 is a small compound that is found in weed that has been harnessed and isolated. It is meant to help with pain relief, as well as reduce stress and alleviate anxiety. Having some weed gummies infused with this stuff is going to help you with the symptoms all around.
But what about Flying Monkey delta 8? How good are these gummies? What effect do they have on your body? Well, we've tried them and now have a complete low-down on how good they are, with all the positives and the negatives included.
What Is Delta 8 Weed?
The Delta 8 strain of weed is very similar to the Delta 9 strain. The Delta 9 strain is particularly potent and is responsive for a very intensive high. However, Delta 8 is a slightly modified compound and, as a result, produces a lot more mellow high.
Because not everybody wants that intense high, a lot of people like the calming and medicinal effects of weed, which is why they turn to Delta 8. This strain has also been said to produce euphoria when taken.
However, there are a few risks that are associated with this strain of weed. Here are a few of them:
There is no guarantee that you will suffer from these issues, although this strain of weed obviously affects people in different ways. It will be worth taking a very small dose of this weed first to see how it affects you.
What About The Flavor Profile Of Flying Monkey Delta 8 Gummies?
One of the great things that we were initially drawn to when testing these gummies was the flavor profiles. There are so many on offer here, ranging from the bitterly sweet to the richly tropical. Here is a list of the broad range on offer:
Lemon Tangie
Sour Apple
Pineapple Express
Cherry Ultra
Blue Dream
Sour Grape
Mango Tangie
Watermelon Zkittlez
They only come with one flavor in a bag, which is great if you want to buy more than one and then mix and match. If you like these gummies and you want to subscribe to get a packet of these gummies every month, then you buy a different flavor every month.
The flavor of these gummies will not determine the high that you get. All these gummies will get you similarly high, so you won't have to worry about which ones you are going to buy.
How Well Made Are Flying Monkey Delta 8 Gummies?
It is clear that these gummies are made with the utmost quality and contain ingredients that will not harm you once you ingest them.
There are no solvents in these sweets, nor do they test for pesticides. However, there are clear indicators of how many cannabinoids are in each sweet. This will allow you to accurately gauge the high each sweet will give you.
They have a very rich smell and are not clumped together as you get with poor-quality sweets such as this. Other reviews have suggested that these sweets have a decent consistency, being chewy but not crunchy, which might grate against your teeth.
You can get a jar with 20 sweets inside. They are placed in a screw cap, child-proof lid, so you won't have to worry about little hands prying them open and getting inside.
The full ingredients of Flying Monkey Delta-8 are as follows:
Corn Syrup
Organic Sugar
Gelatin
Water
Organic Citric Acid
Natural Malic Acid
Organic Glycerin
Alcohol
Organic Sustainable Palm Oil
Sorbitol
Spinach (color)
Natural Flavoring
50 mg hemp-derived Delta-8 THC
Unfortunately, due to the presence of gelatin, these gummies are not suitable for vegetarians or vegans.
The fact that this company tries to infuse rather than coat their gummies means that you will get a consistent flavor. This is one of the reasons why customers keep coming back to these gummies again and again.
It is also worth noting that the packing of these gummies is pretty cool. With a cartoon monkey in a beanie surrounded by a haze of smoke colored in whatever flavor you have purchased; you'll probably want to keep an empty bottle of this for posterity's sake.
The Price Of Flying Monkey Delta 8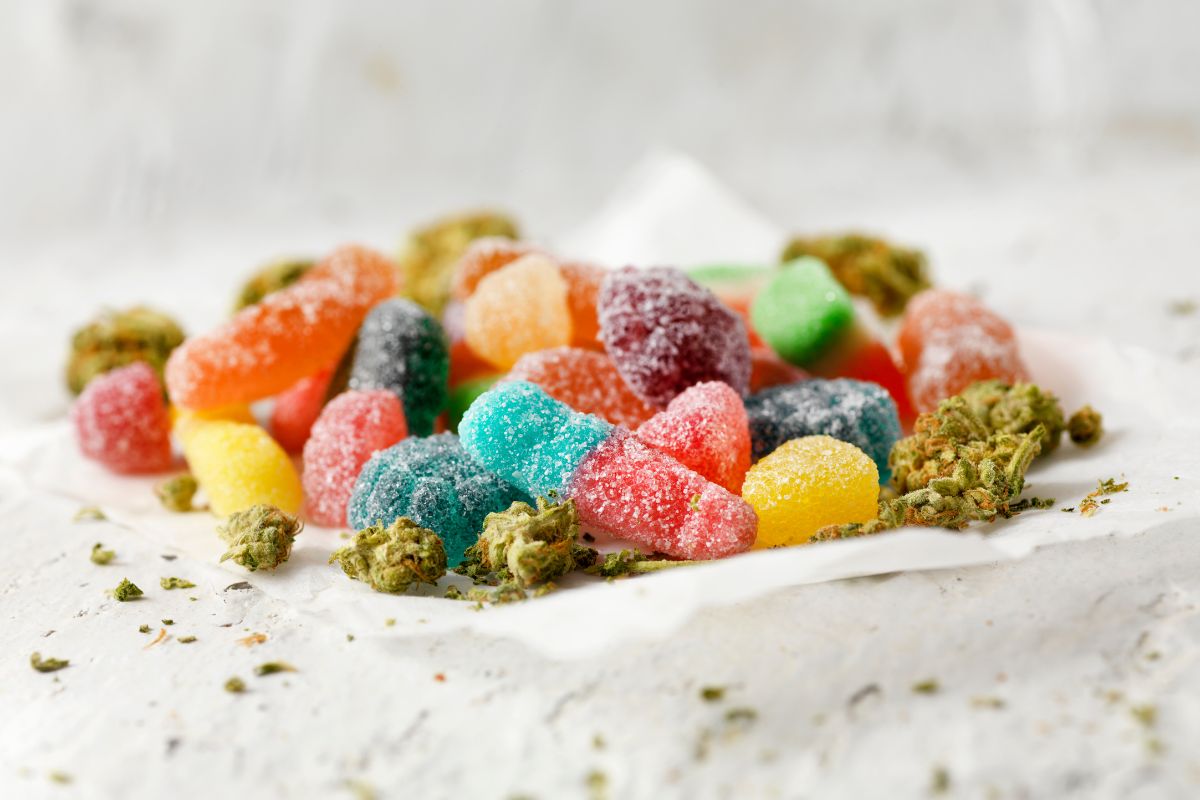 The price of Flying Monkey Delta 8 gummies is around $22 for a bottle that contains 20 gummies. If you do the math, that works out at around $1.10 per gummy.
However, there are always plenty of discounts and offers at Flying Monkey, especially for first-time customers. If you get a coupon code, then you can get as much as 15% off your first purchase of a bottle of 20 gummies.
But are these gummies worth the price?
Well, you get around 50mg of Delta-8 per gummy, which is pretty good in terms of the high that you'll get. If you want to ingest less than that, we suggest that you only eat half on your first sample and see how that affects you.
What Do Other People Think Of Flying Monkey Delta 8 Gummies?
There are plenty of reviews that you can access either on the Flying Monkey website or from third-party sellers that are very positive.
Some users like to have half of one of these gummies to have a sounder sleep at night. The great thing about Delta 8 is that you won't suffer from any dizziness, as the high is a lot less intense than Delta 9.
This is a great alternative to sleeping aids such as Xanax and Ambien, both of which can sometimes have intense side effects. Users have also reported that it helps to alleviate some of the symptoms of their insomnia.
Consumers of these gummies also comment on how tasty some of these sweets are. The fact that Flying Monkey does a lot more flavors than a lot of the other gummy companies out there really speaks volumes about the effort that they put into making these sweets.
The Pros And Cons Of Flying Monkey Delta 8 Gummies
There is probably more recommending these sweets than against them. Here is a condensed list of some of the positive qualities that we have listed above.
Pros
Not too intense of a high – this is ideal for anyone who might need a little nightcap or just wants to alleviate symptoms of anxiety or sleeplessness.
Great taste – with a wide array of flavors, you won't have to deal with an awful aftertaste or chalky texture on the tongue.
Chewy – these sweets will not stick together in the packet, which means that you will get 20 individual sweets and won't be left feeling shortchanged.
No pesticides or solvents – this has no harmful active ingredients, which is great if you don't want to pollute your body with chemical components.
A good dose of Delta 8 – this won't leave you feeling too high after you take them, but there is enough in a gummy to keep you relaxed for most of the evening (see also "How To Boost Your High").
Good price – for just over $20, you can get a bottle of 20 gummies that will last you for up to 2 weeks if you ration them.
Established a good reputation – Flying Monkey has garnered a reputation in the gummy community for manufacturing a decent product with lots of flavor and integrity.
Cons
Side effects – some people have been known to experience side effects from ingesting delta 8, including nausea, increased heart rate, increased anxiety, dry mouth and memory loss.
Not that strong – if you like to experience the intense high of Delta 9, then the weaker strain of this THC is probably not going to satisfy you in the same way.
Not vegetarian or vegan – these sweets contain gelatin, which means that they are not suitable for anyone trying to avoid animal products.
Frequently Asked Questions
Will Delta-8 Gummies Make Me Sick?
This all depends on how you react to weed and the dosage that you take. Some people do experience nausea when they have taken too many gummies. You'll have to make sure that you start with a low dosage and increase depending on your tolerance.
Are Gummies Better Than Smoking Weed?
Ingesting gummies is a lot better for your lungs than smoking, although you will have to wait a little longer for the high to kick in.
Conclusion
Flying Monkey Delta 8 gummies are a great brand, made by a company that has really thought about what a gummy user wants in terms of after-effects and flavors.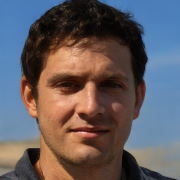 Latest posts by Zack Finch
(see all)