Cannabis continues to be legalized across the United States and bordering countries. As a result, more and more stores and dispensaries are opening across America.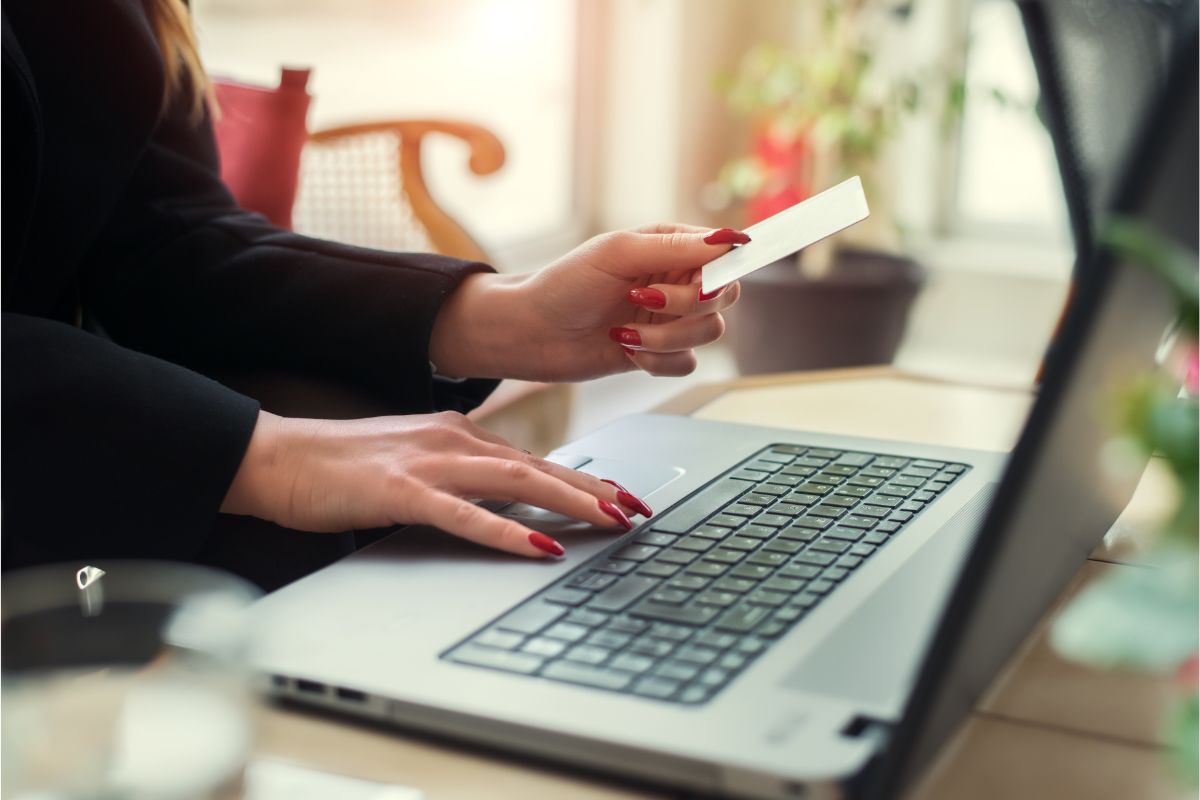 While most stores and dispensaries sell cannabis on the streets, the increase in demand has seen the online market boom too.
We can now easily buy cannabis online and have it delivered straight to our doors. This makes it much easier to get cannabis. However, the online purchase process of cannabis hasn't been without its problems.
Some consumers have faced fraud and deception that has left them out of pocket or in trouble with the law. We want to make sure that never happens to you.
Therefore, we've put together this post that details 7 tips that will help you safely buy cannabis online. If you've never bought cannabis online before and you want to know how to do so safely, keep reading!
Why Would You Want To Buy Cannabis Online?
Let's start by looking at why you might want to buy cannabis online. Buying cannabis does come with its benefits, like being able to talk to the seller and seeing the product before buying it, but buying cannabis online comes with plenty of benefits too.
One of the main reasons buying cannabis online is becoming increasingly popular is because it's convenient. You don't even have to leave your bed to do it, let alone leave the house and head to your local store.
A lot of people also find buying cannabis online a lot less intimidating. You can research brands and products in your own time without any pressure and choose the products that suit you best.
More often than not, you can skip the queue when it comes to in-person pick-up too. You can simply grab your cannabis and go!
Is It Safe To Buy Cannabis Online? Is It Legal?
One of the biggest reasons people choose not to buy cannabis online is that they don't know how safe or legal it is. While the online purchasing process has seen some issues, generally, buying weed online is perfectly safe.
Some people have lost money by purchasing cannabis from shady sites but as long as you know how to buy online safely, you'll have no issues. By the end of this post, you'll know how to buy cannabis online with absolutely no issues.
In terms of legality, buying cannabis online is perfectly legal as long as you follow the laws and regulations set out in your state. If it is legal, you can freely buy cannabis online. If it isn't, we recommend not buying cannabis online.
7 Tips For Buying Cannabis Online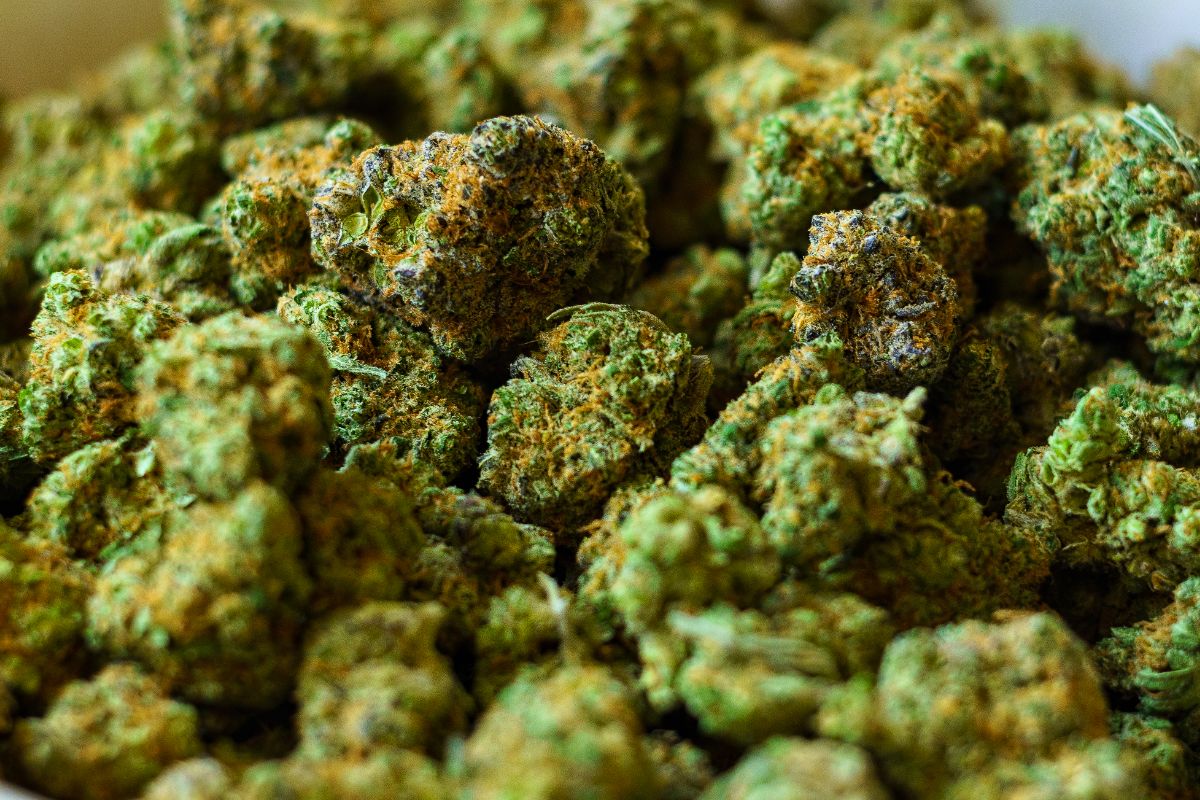 Now you know more about buying cannabis online, let's take a look at some tips that will help you do it effectively.
1. Always Buy From A Legal Store
Arguably the most important thing you have to remember when buying cannabis online is to buy from a legal store. Not only will this ensure you receive your products, but it will also ensure the products you buy are of high quality.
On top of that, you won't face any consequences associated with buying cannabis illegally. Your products should arrive on time, securely, and safely.
2. Stay Away From Shady Sellers
Linking to the tip above, you should never buy cannabis online from a shady seller. Buying from a shady seller can see you spend money without receiving your products. The quality of the products you buy will also be in doubt.
Usually, your instincts are enough to tell if a seller is reliable or not, but common signs you can look out for include:
Unprofessional website
Poor quality images
Broken links
No company policies
Surprisingly low prices
Additional charges
3. Buy From A Seller In Your Locality
If you want to spend less on delivery costs and receive your cannabis quicker, buy from a seller or dispensary in your local area. This will reduce shipping costs and time, and leave you with peace of mind that you know who you're buying from.
4. Talk To The Seller
The best cannabis dispensaries will have highly educated staff that can provide you with more information about the products they sell. Don't be afraid to talk to the staff because they can give you more information and recommendations as to what you might like.
You could email the company or talk over the phone.
5. Use Your Credit Card
We recommend using a credit card to make any online cannabis purchase. Credit card payments are easier to track. It is also much easier to raise a financial dispute on a credit card in the case of any fraudulent transactions.
6. Compare Prices
There is a huge number of different reputable companies that sell cannabis online. Therefore, you don't have to settle for the first one you find. Instead, you should take some time to compare prices and products from multiple sellers.
That way, you can get a better idea of who offers the best value for money. You can also find the brand that sells the highest quality cannabis by doing this.
7. Always Read Reviews
It is super important to always read reviews. It is in the reviews that you can learn more about the seller and how good their products are. In the reviews section, you might also stumble across some neat tips and tricks in relation to the best strains.
This is a great way to learn more about the cannabis before you buy it.
Final Thoughts
In this post, we've given you 7 valuable tips that you need to remember when buying cannabis online. We've also talked about why you might want to buy cannabis online, how safe it is, and its legality.
Now you've made your way through all the information, we hope you have enough confidence and knowledge to make your first online purchase. If you've already purchased cannabis online before, the tips we've listed should help you do so more effectively and successfully.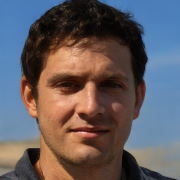 Latest posts by Zack Finch
(see all)