Are you considering getting a job at target? Maybe you've already been hired for your new position, in which case, congratulations! However, before you start, you should know whether or not Target performs drug tests on its employees.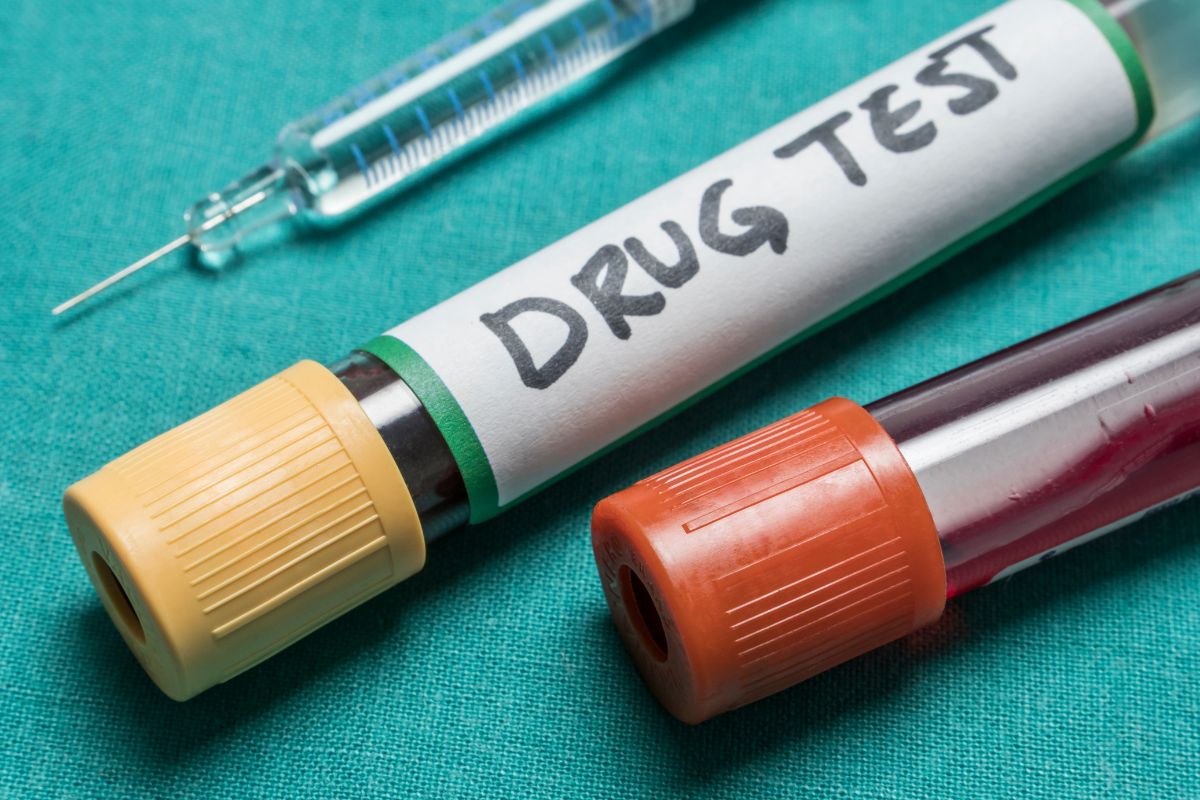 Now that medical marijuana has been legalized in many states (see also "Is Marijuana Legal In West Virginia?"), with recreational use being permitted in some areas of the United States as well, it's more important than ever for employees to be aware of their employers' drug testing policies.
Although most workplaces in states where cannabis is legal have relaxed their testing procedures somewhat in light of changing laws, there are still some job roles across the board that require drug tests for safety purposes, and Target is no exception.
If you want to find out whether Target conducts drug tests on its employees, read on. We'll be outling Target's policy on drug testing, including testing for cannabis.
Will Target Run A Background Check On Me?
Before you even get hired to work at Target, the company will run a background check on you to see if you have an existing criminal history.
Target isn't so much concerned with minor offenses, and the company believes in allowing employees to turn their lives around after a criminal conviction, so even if you do have a couple of strikes on your record, that doesn't mean you won't get the job.
However, with the background check, Target is specifically looking for major offenses such as felonies. That includes drug-related felonies.
Which Job Roles Does Target Drug Test?
It's worth noting that while Target does conduct drug tests, these tests aren't necessary for all employees that work at Target.
For the most part, Target's drug tests are reserved for employees that have to operate heavy and potentially dangerous machinery (overnight stockers, for example) and employees in positions of responsibility (so, management roles).
New hires for most positions at Target won't be drug tested, although if you're being promoted to management internally, you will be asked to complete a drug screening before you start your new position.
What Kinds Of Drug Test Does Target Conduct?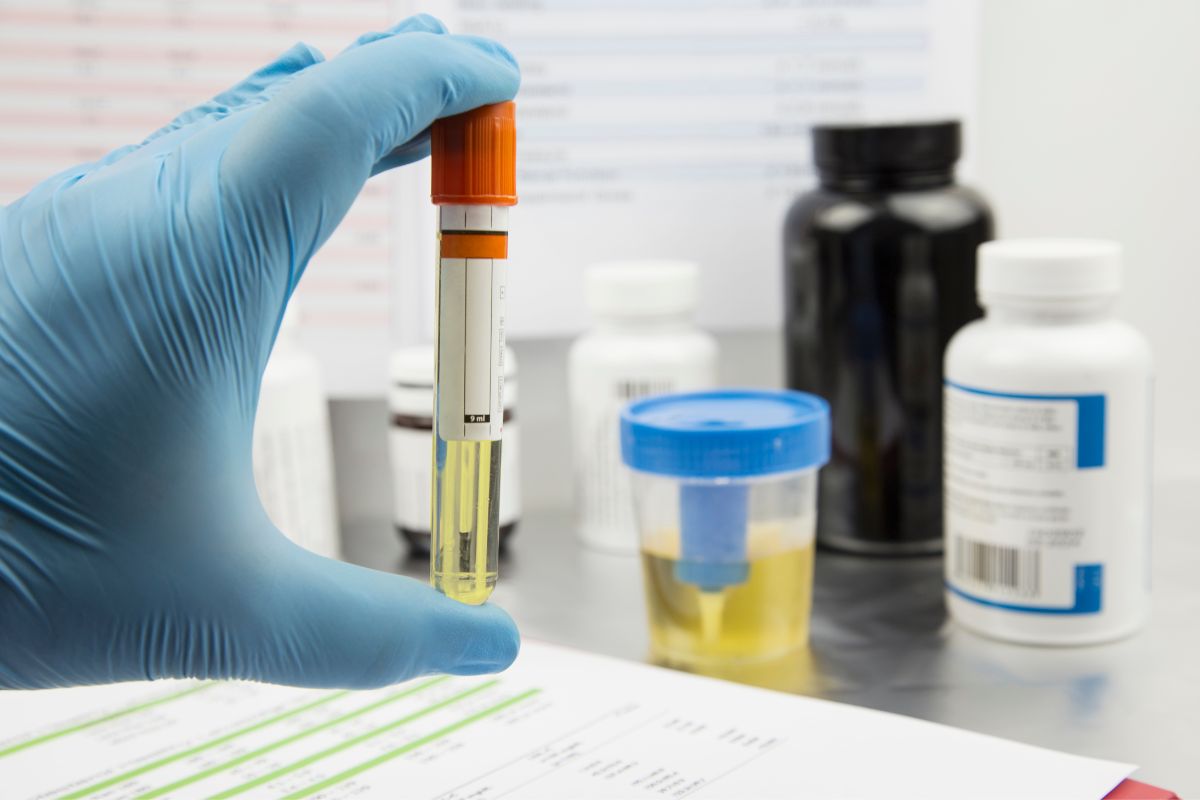 Assuming that you're applying for a role at Target that does require a drug test, you can expect to be asked to provide a urine sample.
Taking a urine sample involves urinating into a specimen container (usually a small plastic container with a lid). At that point, your sample will be sent to the lab where it can be analyzed for the presence of various substances.
The urine sample will be analyzed by a company called Accurate Background, which is a reputable drug testing company.
Regardless of whether you're asked to complete the test at a designated testing location or on site at Target, you should make sure to bring photo identification with you.
Are Target's Drug Tests Scheduled Or Random?
If you're applying for a role at Target where drug testing is needed, you'll be asked to complete the standard drug test during the hiring process.
However, from this point onward, any drug tests you'll be asked to take will either be random or related to an incident at work (see also "Do Edibles Show Up In Drug Tests?"). The tests won't be regularly scheduled and you won't be told about them ahead of time.
With that being said, you probably don't need to worry about being randomly drug tested for no reason.
Most of the time, you'll be asked to complete a drug test if management suspects you're intoxicated at work or as a matter of routine if there has been an accident involving machinery.
Outside of these contexts, random drug tests at Target are relatively uncommon.
Will Target Test For Cannabis?
Since marijuana is legal (see also "Is Marijuana Legal In Kentucky?") for medical and recreational purposes in many US states today, some employees mistakenly believe that this will get them off the hook for having marijuana in their system at work. Please be aware that this is not the case.
As we mentioned earlier, you'll only be drug tested at Target if you're applying for or working in a role that requires you to be responsible for others or where there's a risk of injury due to heavy machinery.
Regardless of whether marijuana is legal in your state, if you're working in this type of role, you can't have cannabis in your system.
This holds true even if you have a medical marijuana card. If you need to take marijuana for your physical or mental health, you should apply for positions that don't require drug testing.
This means that you could still work for Target as a cashier or in another role that isn't management and doesn't involve operating machinery.
What If I Don't Pass Target's Drug Test?
If the presence of any illicit substance, including marijuana is found in your urine during a Target drug test, you'll most likely be let go from the company.
The timing of when you fail the test plays a role in determining whether you can apply for future positions at Target or not.
If you've already been hired and you fail a random test, or don't pass a test following an incident, you won't be invited to reapply for roles at Target.
However, if you're still going through the hiring process when you fail, you can reapply for future job vacancies at Target – you'll just need to wait 6 months before doing so.
Final Thoughts
The answer to the question 'does Target drug test' is yes. However, it's actually a little more complicated than that since only management positions and roles requiring heavy machinery operation are required to complete drug tests during the hiring process.
Target asks employees applying for such roles to provide urine samples to check for the presence of cannabis and other drugs.
This rule applies regardless of whether marijuana is legal in your state or whether you hold a medical marijuana card.
Outside of the hiring process, you may be asked to take another drug test if management suspects you of being high at work or if you've been involved in an accident.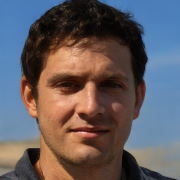 Latest posts by Zack Finch
(see all)